The beagel blog
Real estate articles, tips & tricks.
In the news
What the press says about beagel.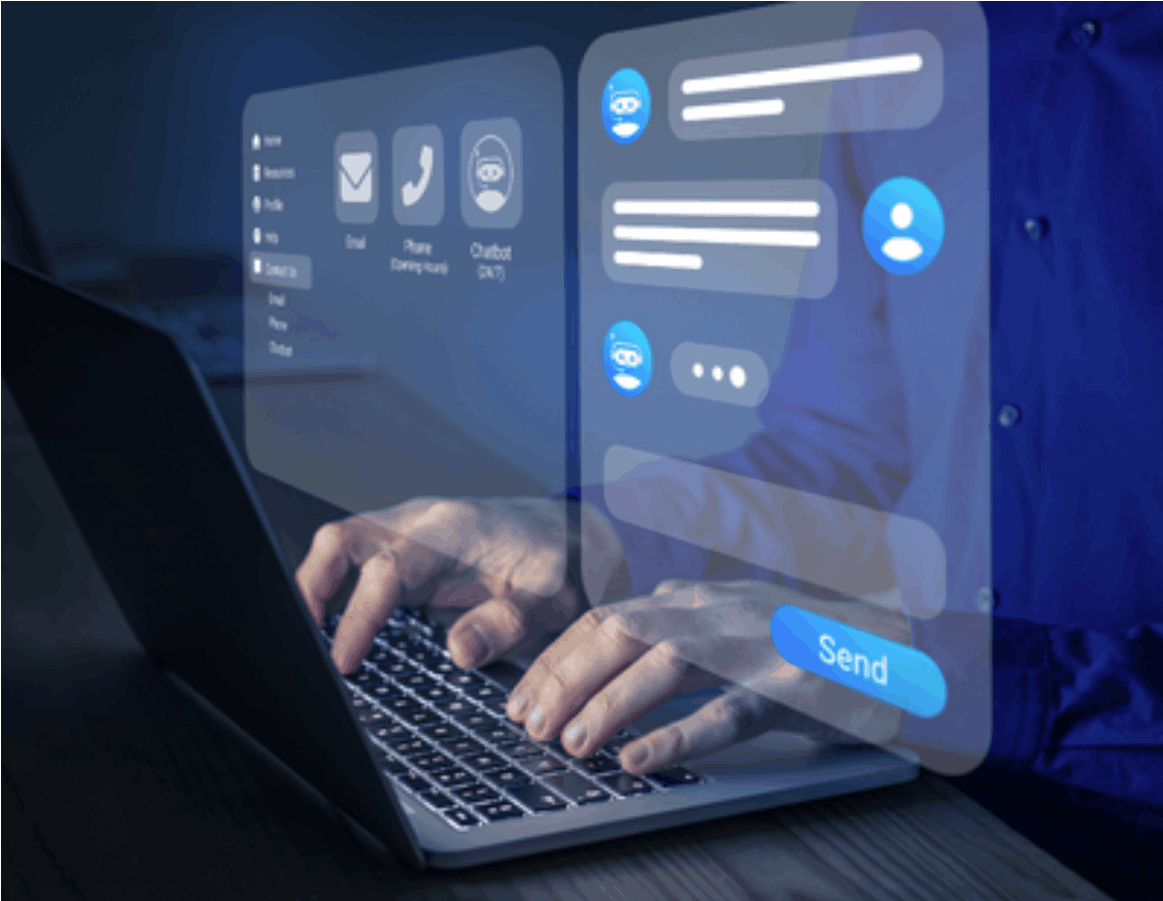 By Marc Shoffman
Artificial intelligence (AI) technology could change the way buyers search for property and alter the way portals operate, a proptech boss claims. Read more..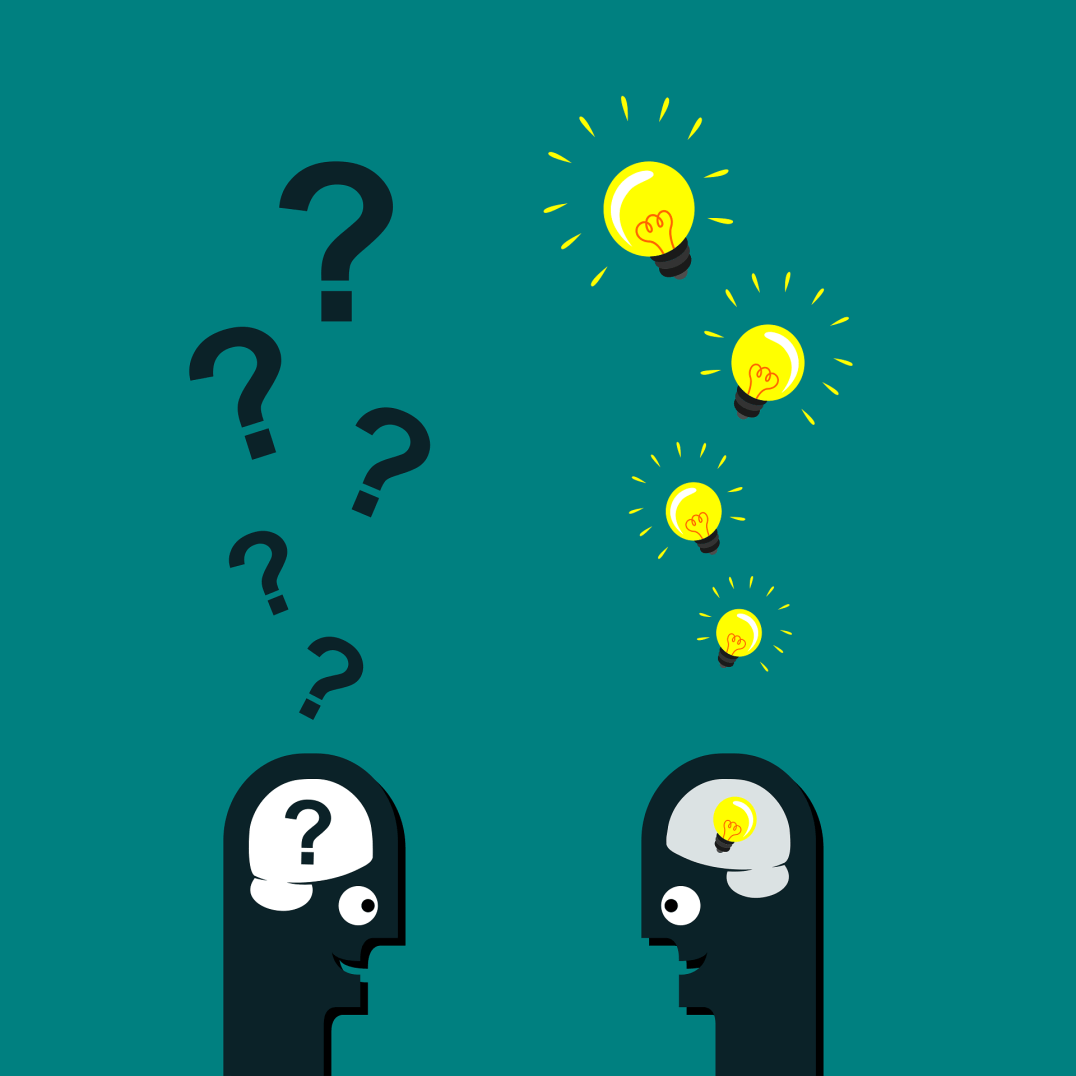 by Edmund Keith
This week we are asking ten questions to get to know another innovative proptech company: Ireland based Beagel, which uses technology to power property transactions. Read more..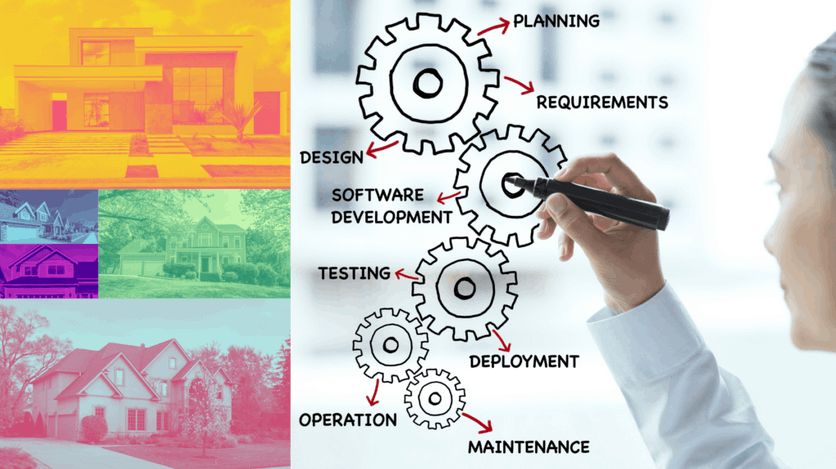 by Craig C Rowe
Beagel doesn't really want you to know who they are. In other words, the company provides a fully branded back-end sales solution that is invisible to the outside user. In short, the company aims to be a deeply integrated software partner leading with an in-browser, open-offer solution that allows buyers to bid on homes and agents to manage the process. Read more..

Industry papers
Academic resources & presentations on the future of real estate.